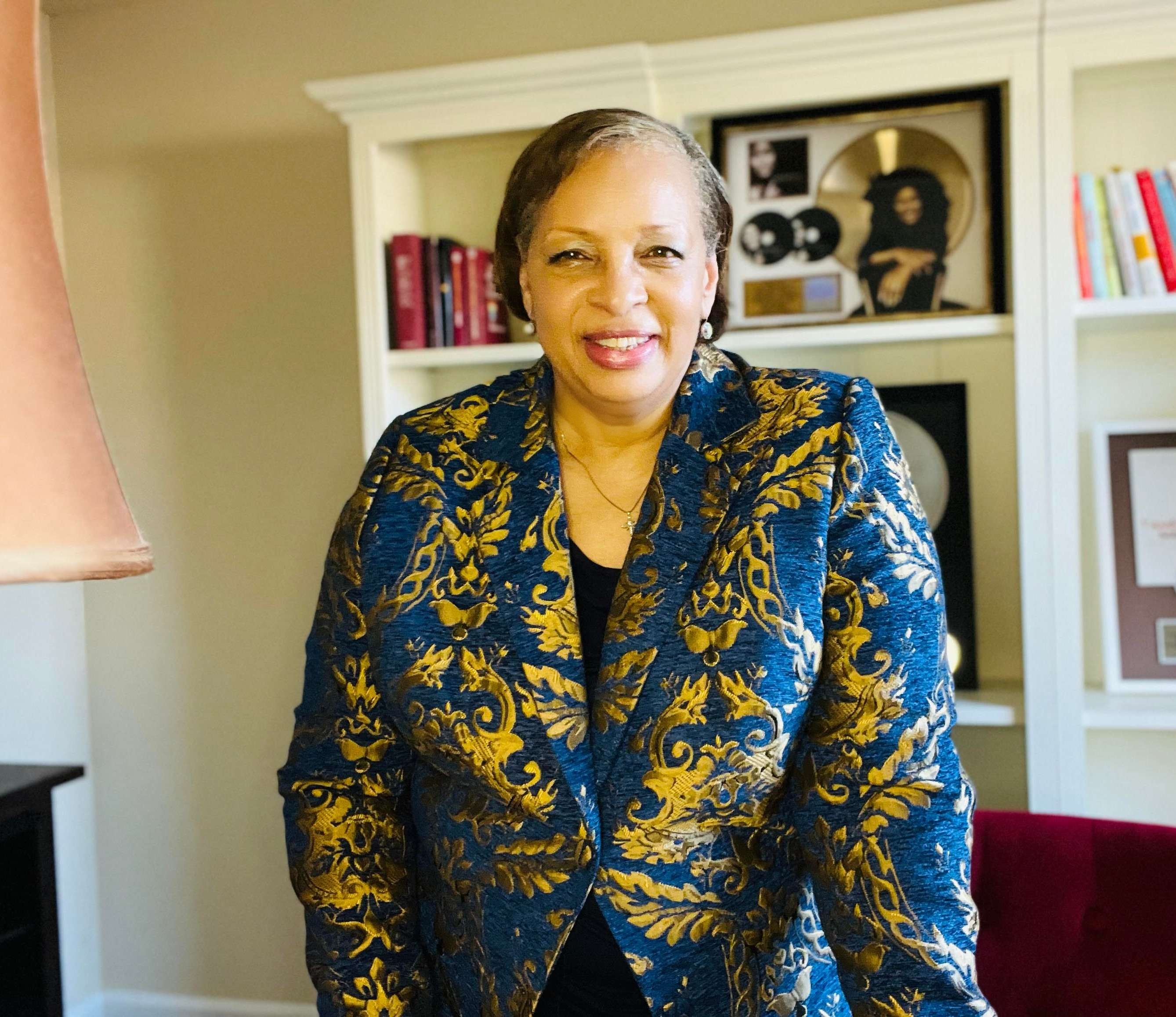 "With catalogs being sold for millions of dollars, you can't afford not to know music publishing if you are in the music business. Get a deeper dive on music publishing and gain the knowledge to assist you in your business." ~ Cheryl M. Potts ~ Instructor - Deep Dive Music Publishing Master Class

You Will Learn
What is Music Publishing and why is it important?
We demystify and remove the confusion on what music publishing is. We do this by walking through music publishing and making it clear.


A walk through of Music Publishers agreements.
What's in them?
How does Music Publishers obtain the rights of songs from songwriters?
What are the Songwriter and Publisher splits?
How does the songwriter earn revenue when signed to a music publisher?
A breakdown between standard, co-publishing and publishing administration agreements.


A walk through of a Harry Fox license.
What does it look like? What's in it?
How to generate your own mechanical license?
How to calculate a mechanical royalty rate for a song to be released?
Details you'll need when someone wants to record your song and you would like to generate a license for them.


Learn how to calculate & validate a record label statement given to a publisher to review for 'accuracy'.
Note: Sometimes a record label statement may be wrong because someone inputted the incorrect royalty rate into their system. Not checking for accuracy can cost you tons of money if the rate is incorrect!


A process for issuing S
ynchronization

Licenses.
How to quote a fee for a song used in TV or Movie?

A walk through of sync license processes that was generated for songs used on a TV Show and Netflix.

Review of cue sheets from film production companies so you get paid your royalties by your performance rights organization (ASCAP, BMI, SESAC, Global Music Rights) when a song is used in film.
Learn our process for clearing a song that is used in film, tv, sample clearances and more?


How does a music publisher license a song:
A walk through and calculation of a music publisher sample clearance for a song licensed for Artist album.
Interpolation Use
Sample Use
Other song licenses.


Song Plugging
What is it?
What is the process for pitching songs?
Resources for pitching songs.


The History of Music Publishing.
From the time it started through today and more!

Class Reviews
We interviewed a few students to get their thoughts after taking the Deep Dive Music Publishing Master class. Click the button to listen to their answers.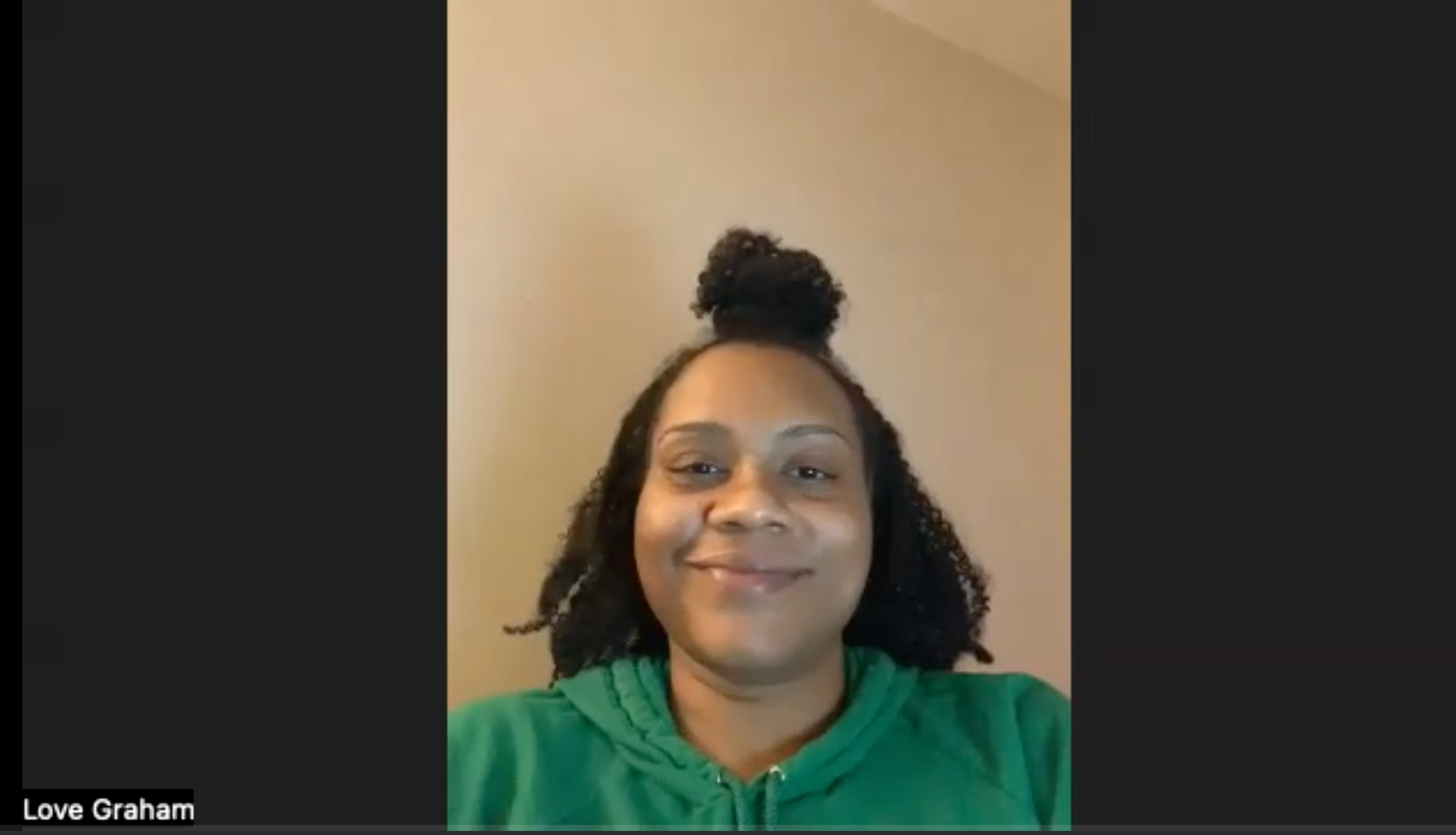 Love
Q: What aspects of this course were most useful or valuable?
A: "I loved the history; it gave context to the why. I also enjoyed the real-life examples and agreements that were shown."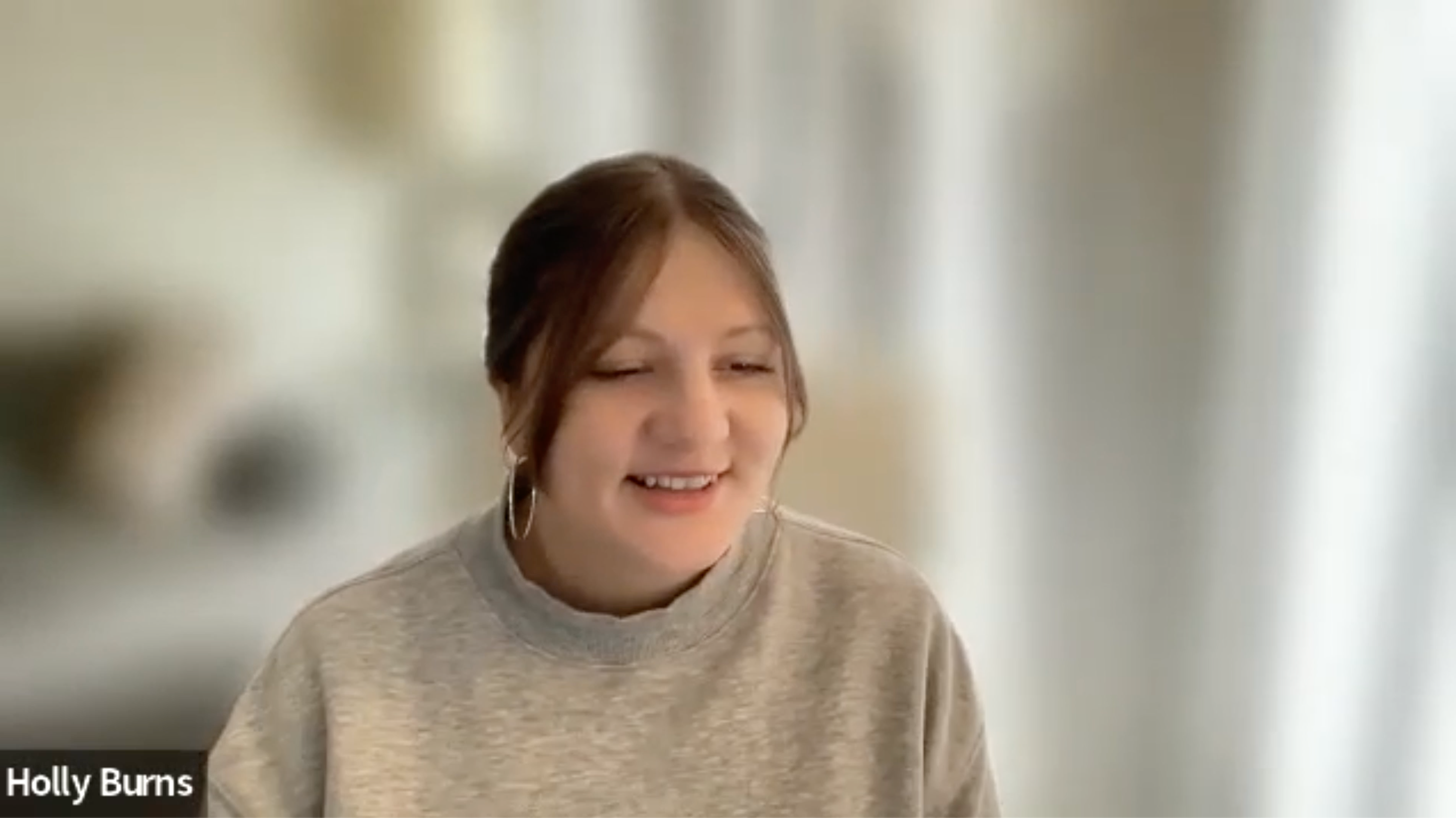 Holly
Q: What aspects of this course were most useful or valuable?
A: "Royalty breakdowns"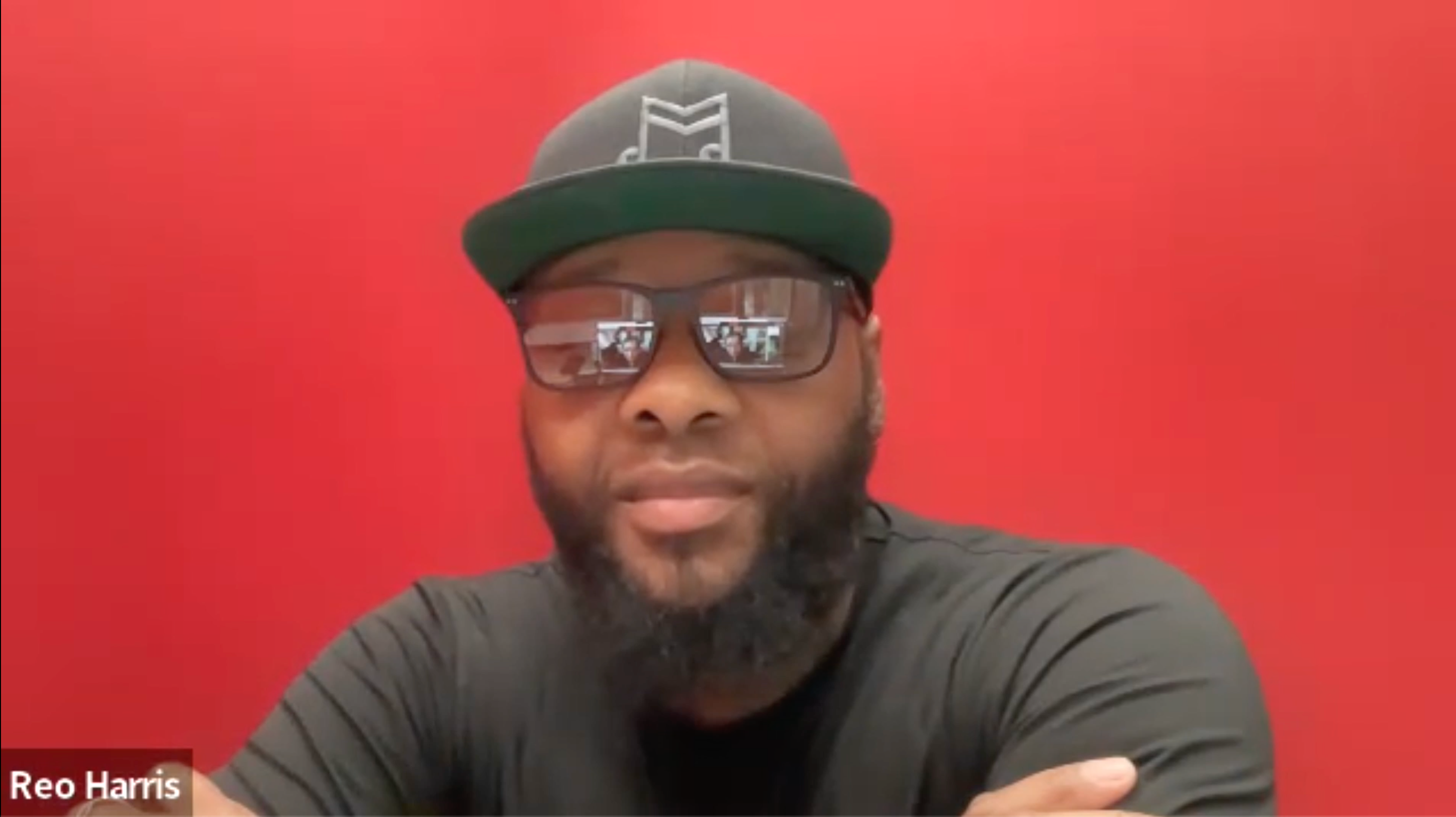 Q: What aspects of this course were most useful or valuable?
A: "The clear information to understand publishing in its entirety."


Select the Plan that is most suitable for you!
We offer two plans.
Plan 1 offers modules to be completed right after completing the prior module.
Plan 2 offers modules that will be emailed weekly for the first 4 weeks and the balance of modules beginning on week 5.